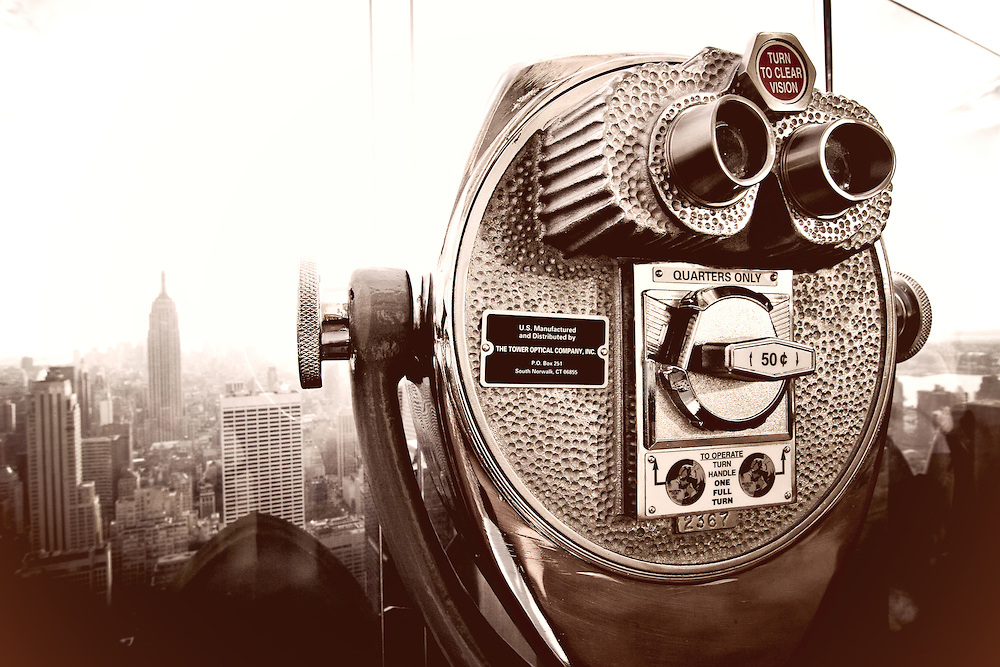 Turnaround Specialist
Peak is a full service management company that excels in the turnaround of full service and select service hotels. Peak's seasoned executive team has a solid track record of assuming struggling assets and quickly improving both top and bottom lines from coast to coast.
As a third party operator, Peak's consistent success will give you "the owner" confidence that your asset's value will be maximized.
An example of Peak's expertise in property turnaround can be seen at the Houston Motel 6 Medical Center during its first quarter of re-branding after having been a La Quinta since 1986. Having to adhere to the G6 policy of being the lowest priced brand and with the added challenge of being two blocks away from a corporate managed Motel 6 property, we were able to outperform prior year results.
Ownership did not provide any capex dollars. By using operating funds we made small but crucial changes in improved curb appeal, added signage for easier access, and spent a great deal of time training hotel personnel in customer service and product improvement. The result has been outstanding! Although the Average Daily Rate dropped by 25%, we were able to improve occupancy by 44% allowing the property to see an 8.5% increase in revenue.

Agreements were reviewed and lowered by obtaining new quotes and re-writing specs that served the property more efficiently.
Examples are:
The telephone vendor had been charging the property for a service it was not providing and refunded $2,000 for erroneous billings. Additionally, eliminating redundant services lowered the property's monthly expense in this category by $425.
The Guest Laundry equipment partner had been paying commissions to the wrong company and promptly paid the property $3,200 in past due commissions. We further had them replace their laundry equipment to provide more reliable machines for our guests.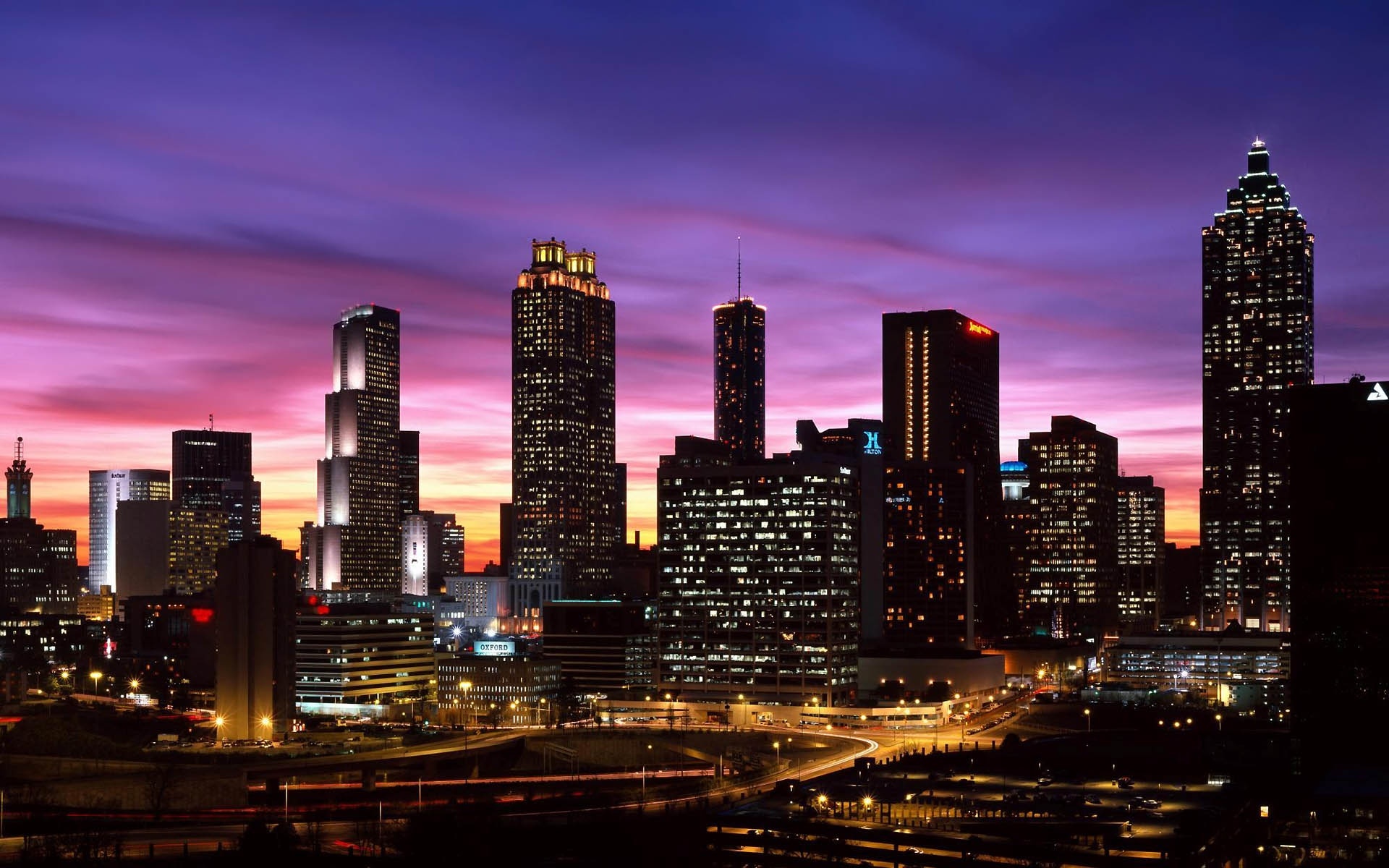 Development – Project Management Specialist
Peak Hospitality Offers exceptional project management expertise for hotels through its team collaboration approach from conceptualization and budget programming to close-out; all while keeping a solid grasp on the ROI to insure both short and long term goals are met.
Project Management Services:
Early property assessments, site inspections, due diligence
PIP negotiation and budgeting, capex budgeting, programing, scheduling to punch-out
Brand negotiation, zoning review, permit compliance, ADA compliance review
Design management, brand submission, and compliance
Purchasing management, value engineering, cost benefit analysis
Construction oversight management, bidding, selection of GC and approval of subs, construction accounting, draw request lender inspection review
Punch out management and close out and all warranty follow up